CURAMIN® EXTRA STRENGTH
$22.46 – $75.56
Description
SUPPLEMENT FACTS
Serving Size: 3 Tablets
Servings Per Container: 10, 20 or 40
Ingredient
Amount/Serving
Daily Value
Proprietary Complex
2,706 mg
**
DLPA (DL-phenylalanine), Boswellia (Boswellia serrata) Gum Resin Extract (BOS-10™/BosPure®) standardized to contain ≥ 70% Total Organic and Boswellic Acids with AKBA ≥ 10%, with ≤ 5% beta-boswellic acids, Curcumin (Curcuma longa) Rhizome Extract (BCM-95®/Curcugreen™) enhanced with turmeric essential oil and standardized for curcuminoid complex (curcumin, demethoxycurcumin and bisdemethoxycurcumin), Nattokinase

---

**Daily Value (DV) Not Established.
FOR EXTRA POWERFUL RELIEF, CURAMIN EXTRA STRENGTH IS THE ANSWER!*†
Curamin Extra Strength provides even more of the effective ingredients you've come to rely on for pain relief.*†
Clinically studied curcumin is significantly better absorbed than turmeric.
Boswellia is clinically studied and uniquely standardized to provide up to 10 times more beneficial AKBA than unstandardized boswellia.
DLPA helps support the effects of endorphins and enkephalins.*
Nattokinase helps support circulation, an important feature for proper nutrient delivery and effectiveness.*

Curamin Extra Strength combines clinically proven curcumin and boswellia with DLPA and nattokinase to create a product that has been recognized throughout the natural foods industry for pain relief.*† When pain is the problem, Curamin is the answer.*†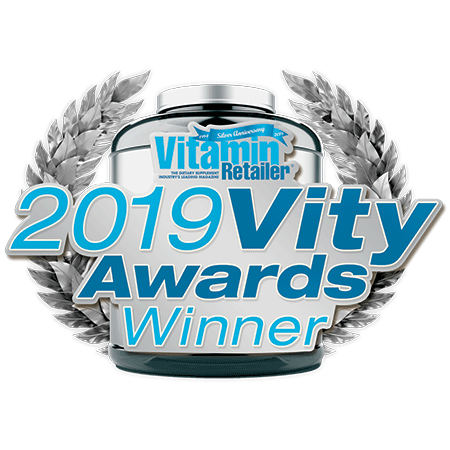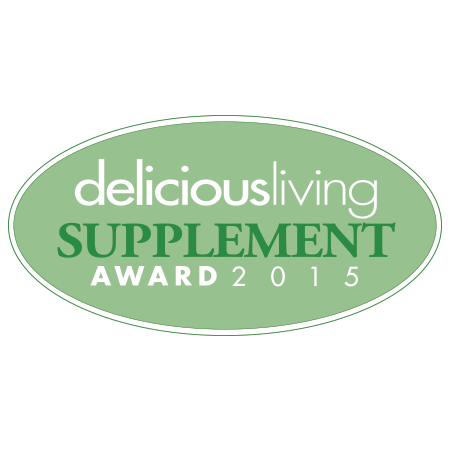 To read more about Curcumin click here and check our full page article.